9 best low-sugar sparkling wines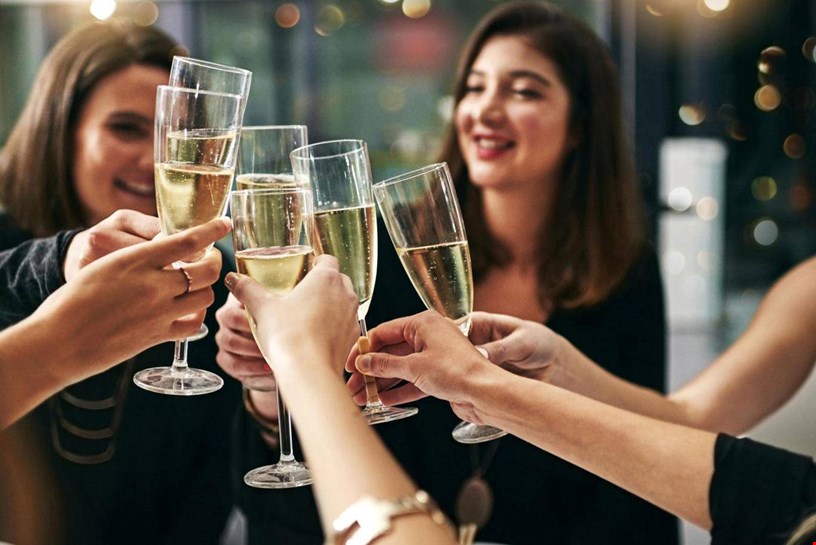 Trying to cut down on the sugar intake, but not the fun? This is the fizz you need to know about
Sin-free booze has certainly been in the spotlight of late – be it vegan, low-alcohol or, with Fairtrade Fortnight (26 February – 11 March) just around the corner, ethically produced. So, we wanted to know if it was possible to still indulge in a little fizz without completely ruining the diet.
That's where these sugar-free champagnes, proseccos and cavas come into play. Confusingly, this niche collection of bone-dry vinos can go by a few different names. "Zero dosage", "brut nature" and "pas dose" will all contain less than 3g of residual sugar per litre, which leaves very little to hide behind in terms of flavour. While some can be particularly great as an aperitif or with seafood – crisp, refreshing and with just the right level of mouth-watering acidity – others can be very harsh indeed. Aside from these, it's also worth looking out for styles labelled extra brut, which will contain a maximum of 6g of sugar. Still a very dry style, you'll often find a bit more complexity in these and, compared with the sugar in a regular brut (around 9-12g), you'll still have calories to spare.
Helen Stones from The Fizz Company, a wine importer and wholesaler, explains how these styles are able to shun the sugar: "At the end of the champagne-making process, sediment is removed, leaving a few missing millilitres in the bottle that must be topped up.
"In brut champagnes and sparkling wines, such as cava, the missing millilitres are topped up with a mix of sugar and wine. When skinny cava or champagne is 'finished' only wine is added, saving around two teaspoons of sugar per bottle.
"This may not sound a lot but, over the months, with every extra teaspoon of sugar or every extra biscuit, there is a price to be paid when we step on the scales."
Some say that these low-sugar styles are best drunk while young – so with that in mind, the team at Crummbs got straight to work to sort the sparklers from the ones that left them feeling flat.